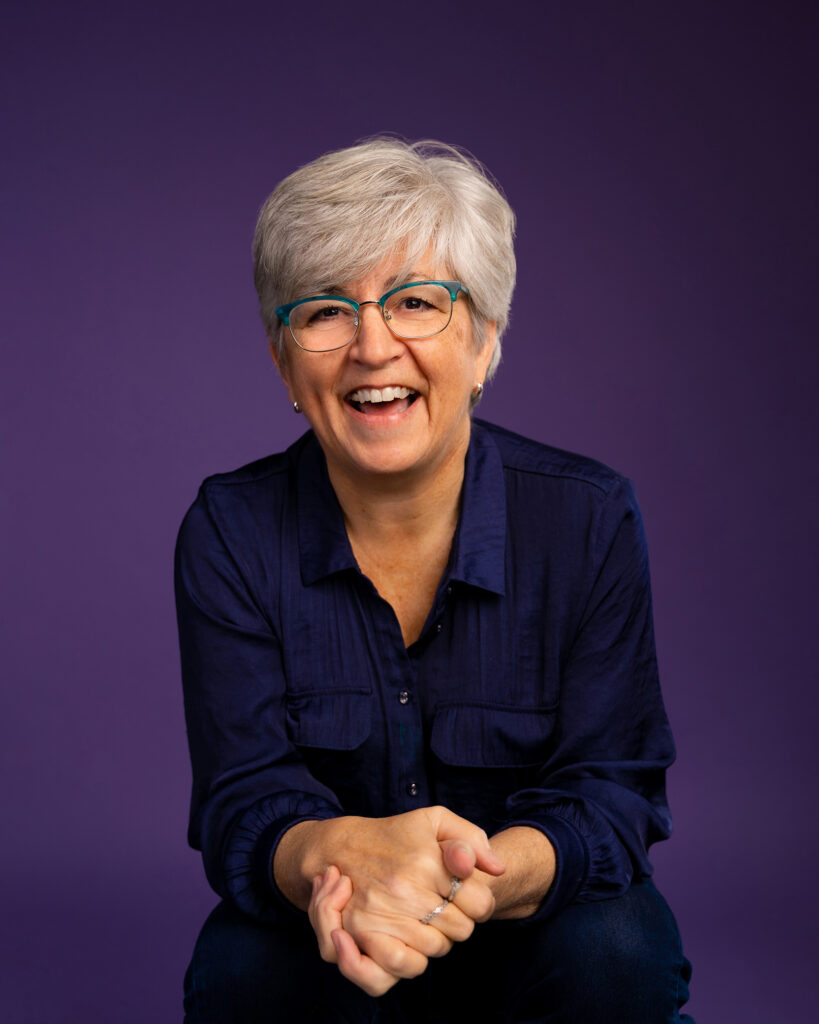 Cory Mack is Canada's very own Guv'nr of Giv'nr
Cory Mack is a comedian, writer and farmer's daughter from Saskatchewan who now makes her home in Calgary, Alberta. Performance highlights include starring in her own Comedy Now special and being featured on CBC Radio's The Debaters and Laugh Out Loud. Cory has performed at Montreal's Just for Laughs International Comedy Festival, Moncton's Hubcap Comedy Festival and the Comedi-Ha Fest in Quebec City.
With her "yes, let's" energy, Cory hustles to bring more laughs to more people virtually and in-person and streaming online with the release of her celebrated comedy album Guv'nr of Giv'nr.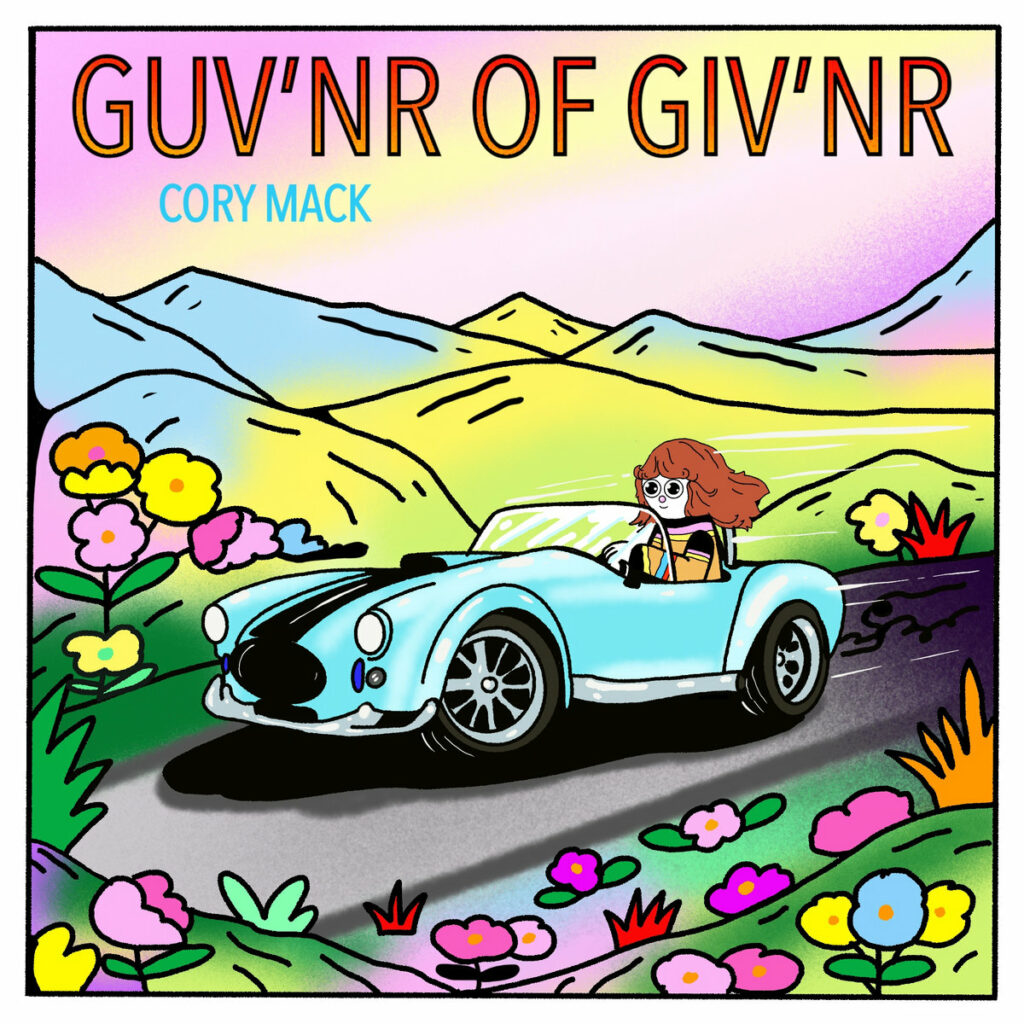 Take a look at this long list of cities and towns where Cory has made audiences laugh!